Paris Technical Support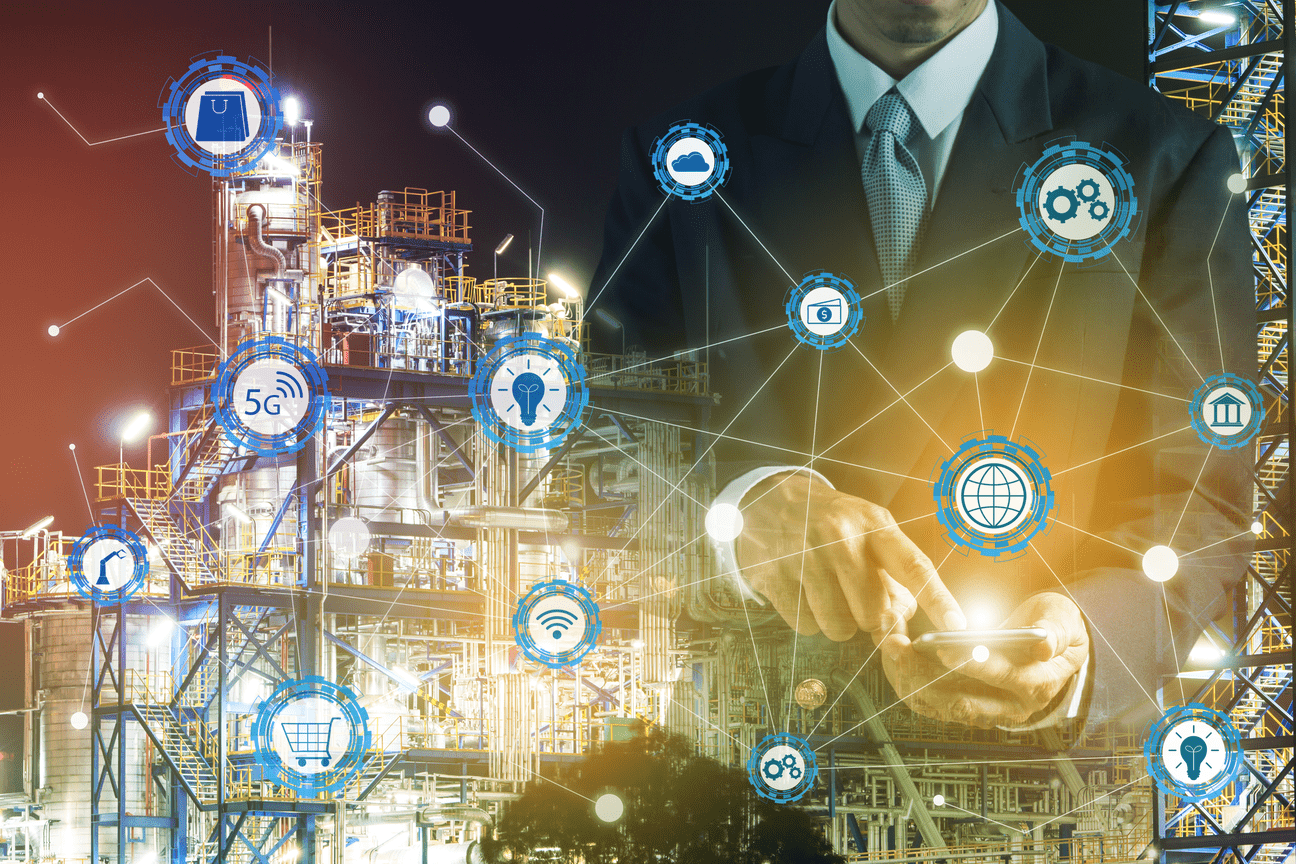 Welcome to MWTECH, your go-to destination for flexible ad-hoc Software Support services in the UK.
I understand that software needs can vary, and sometimes you require support on an as-needed basis. With my service, you have the freedom to call off support as and when you need it, based on the number of days you have purchased. Whether you're facing technical challenges, need guidance, or have inquiries, our expert support team is ready to assist you.
What sets me apart is our convenient top-up option, allowing you to easily add more support days as required, ensuring that you have the assistance you need, precisely when you need it. I am committed to providing prompt and reliable support, empowering you to navigate any software-related issues efficiently.
Trust me for your ad-hoc Software Support needs, and let us help you optimize your software experience.