Web and Application Automation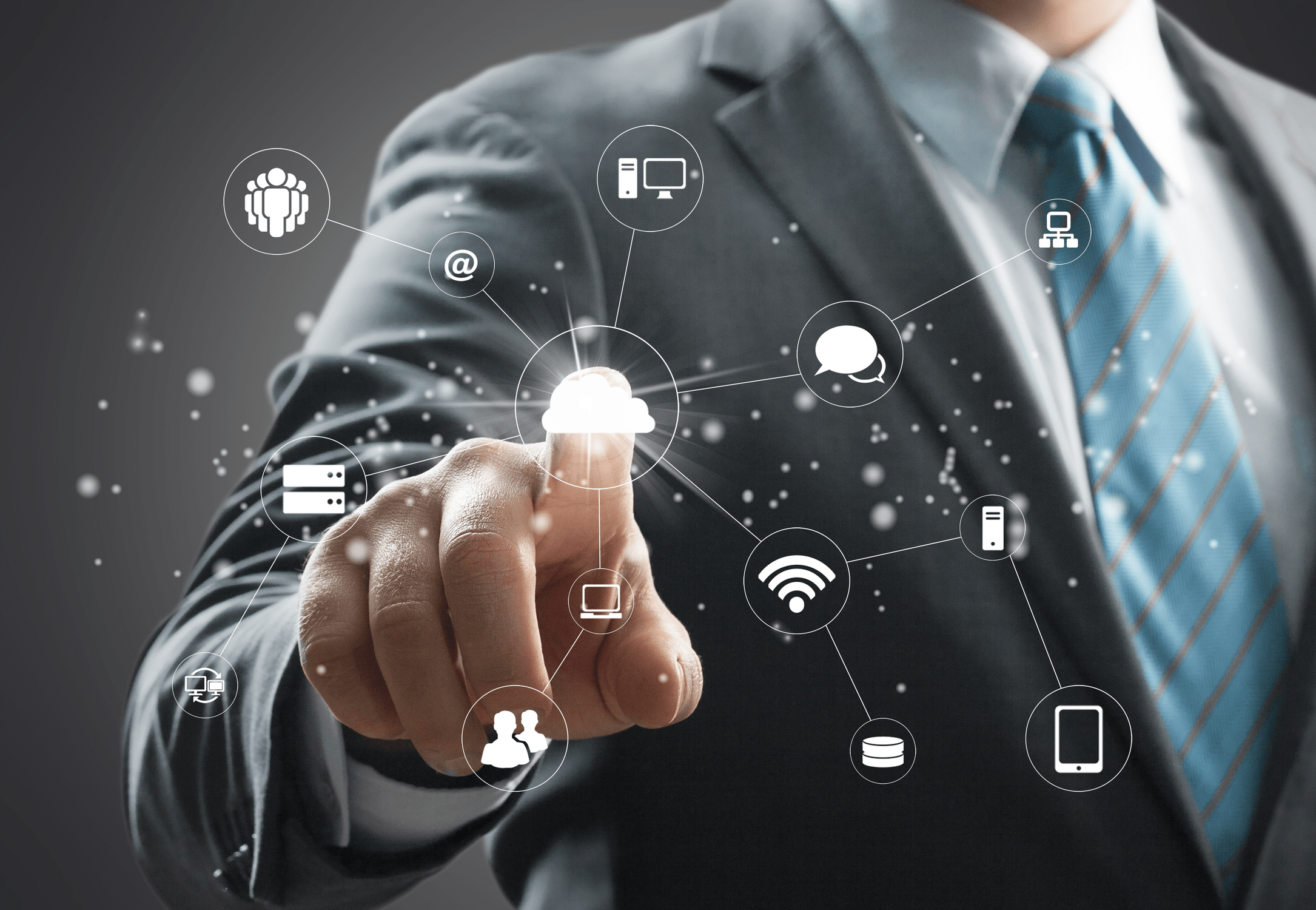 Are you tired of spending endless hours on repetitive tasks and mundane workflows?
Introducing our cutting-edge web and application automation service! We specialize in leveraging state-of-the-art software tools and frameworks to automate your everyday tasks, freeing up your valuable time and resources. Whether you need to streamline web-based operations like form filling, data extraction, or website navigation, or automate tasks within your standalone applications, such as report generation or system integration, our expert team has got you covered. With our automation service, you can unlock unprecedented efficiency, reduce human error, and boost overall productivity.
Say goodbye to manual labour and hello to the future of streamlined workflows with our web and application automation service!
Contact us today to experience the power of automation firsthand