Paris Application Development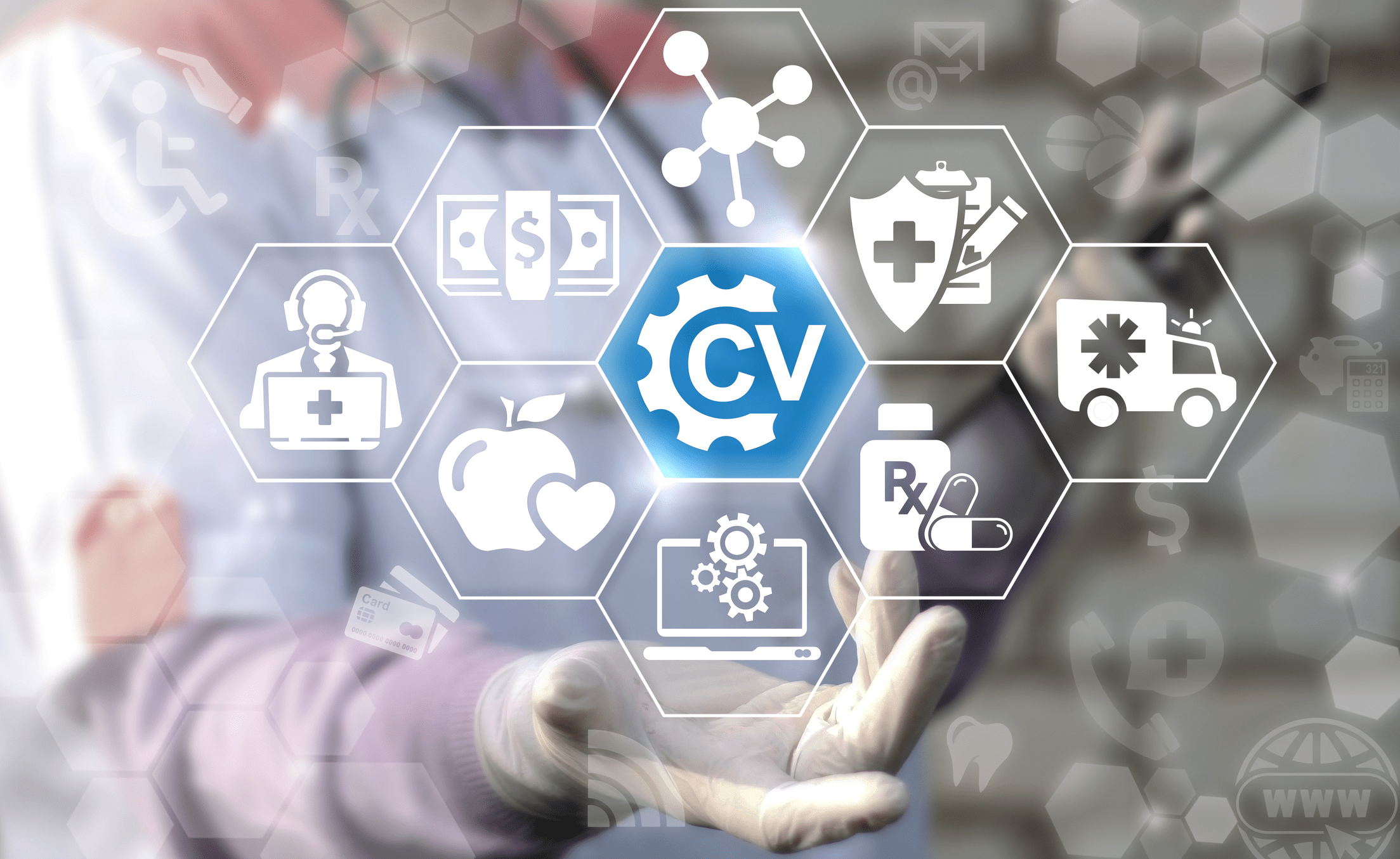 At HWTECH, we specialize in providing exceptional Paris Software Application Development services.
With our deep understanding of the Paris Software and our technical expertise, we create innovative and tailored software solutions that empower businesses to thrive in the digital landscape.
I collaborate closely with clients to transform their ideas into cutting-edge applications. From concept to deployment, I prioritize quality, scalability, and user experience to ensure that our software applications meet the unique needs and aspirations of our clients.
Whether you require web, mobile, or desktop applications, we leverage the latest technologies and industry best practices to deliver reliable and efficient solutions. Partner with me to unlock the full potential of your business with our Paris Software Application Development expertise.